Integrating HubSpot and CircleLoop gives you powerful inbound and outbound calling, tracking and call organisation.
To integrate HubSpot and CircleLoop you need both the HubSpot CRM and an active CircleLoop account with the desktop app installed.
Installing the Chrome extension
The Chrome extension will allow you to make CircleLoop calls directly from the HubSpot CRM.
When using Chrome, you can install the extension here.
Once the Chrome extension is installed, on contact records within the HubSpot portal with phone numbers, you will then see the CircleLoop logo when you mouse over. By clicking that logo, it will transfer you to the CircleLop desktop app to make the call.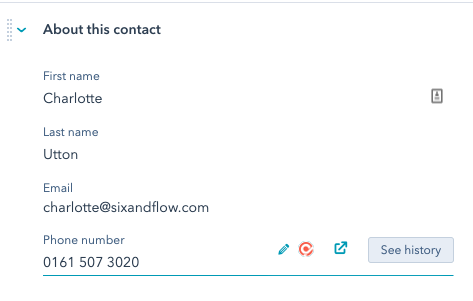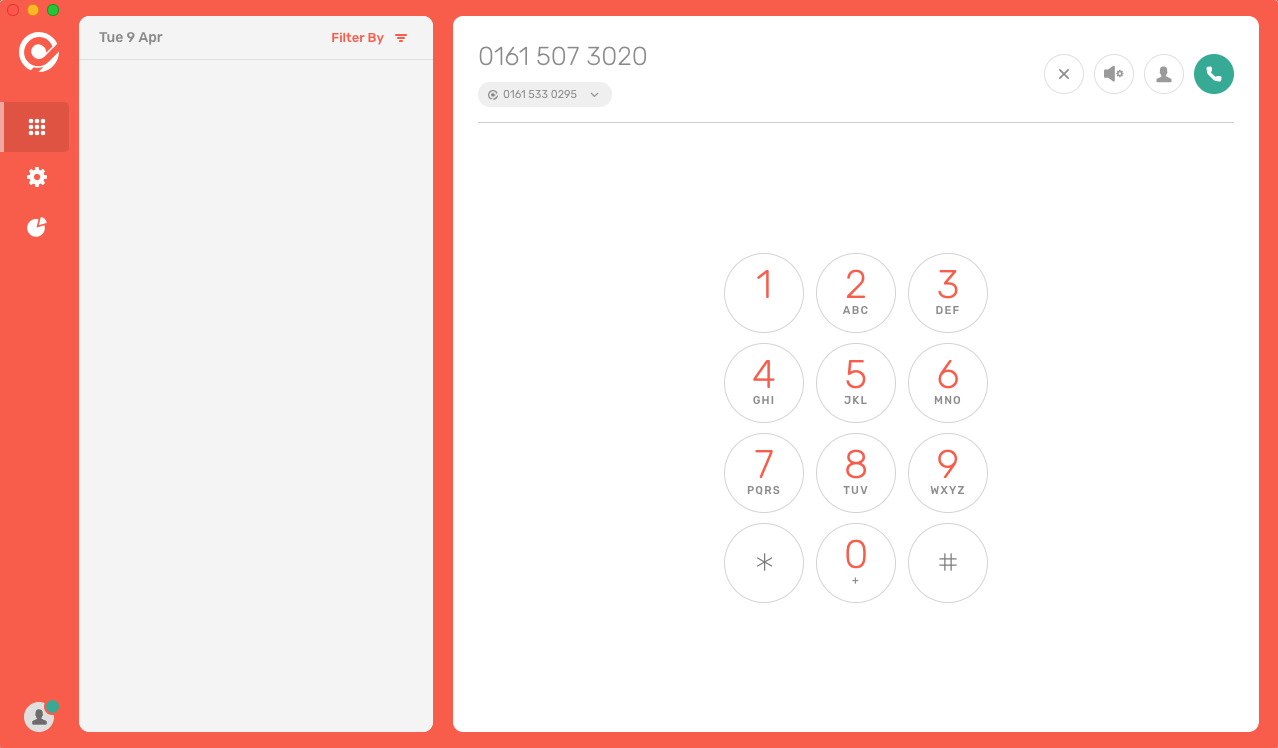 Integrating with HubSpot
To ensure call tracking and address book syncing is happening across the contact records, you must also integrate HubSpot and CircleLoop from within the CircleLoop setting.
Within the CircleLoop desktop application, click the settings cog on the left hand side of the screen.
Then, click integrations. This will take you to this webpage. You may have to login with your CircleLoop credentials at this point.
From the list, select HubSpot by clicking the install button beneath the HubSpot logo.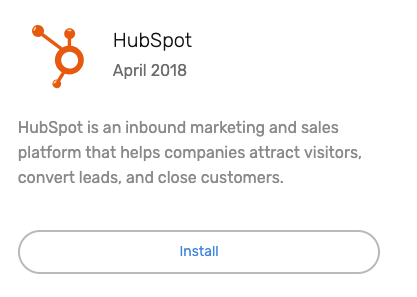 Then select your portal in the available list (in most cases you will only have one portal listed).

You may then be asked to confirm permissions.
Once confirmed, you are all set.